Nutriera Symposium on Aquatic Feed Technology - Huaian
Time: March 10 ~ 11, 2017
Location: Huai'an New Century Grand Hotel
Highlights: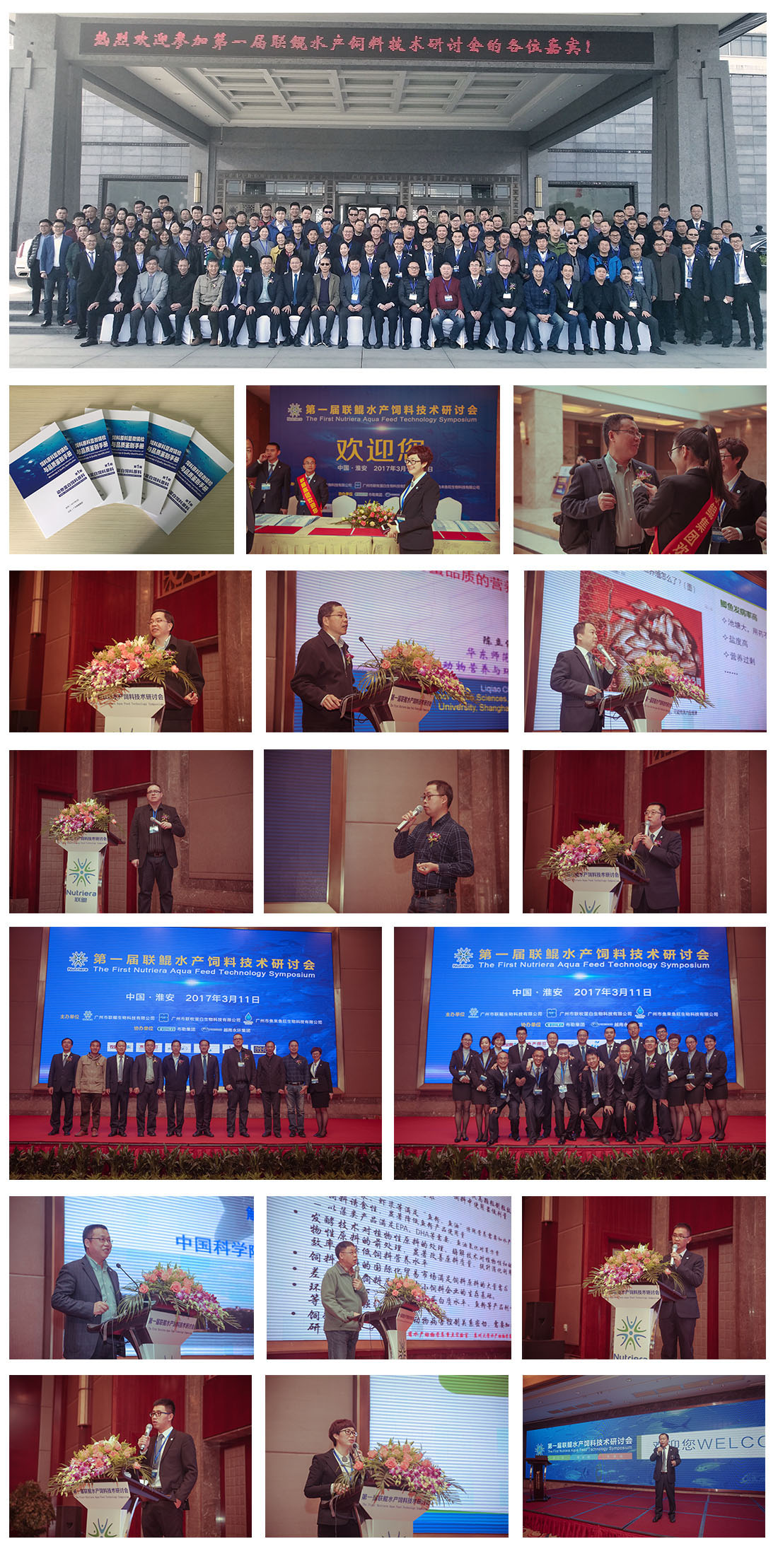 ---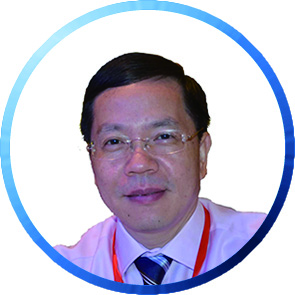 Nutritional strategy and application for crab quality improvement
Abstract: Nutritional research and feed development fall behind the culture of mitten crab, which strongly influences the quality and safety of crab, culture benefits and other problems. This speech combines the years research of cooperated institutes abd the speake's own lab, focusing on anti-stress response and nutrition utilization strategy in the fattening stage, to summarize the latest research progress and achievements and share his suggestions on the future research directions.
Guest speaker: Chen LiQiao, Professor of East China Normal University
---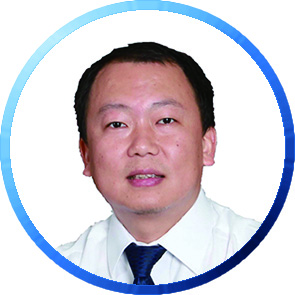 How to be a breaker by using extruded feed under new situation
Abstract: Aqua feed industry is being one of most competitive areas because of competition in product, price, funds and service. Under this critical situation, how could practitioners solve dire problems such as low benefits in culture, high risk of distributor and sacrifice of feed plant. And what will be the best weapon? Dr. Zhang, who has profound theoretical knowledge and rich practical experience in aqua feed industry, will answer these questions through analyzing the advantages of extruded feed.
Guest speaker: Dr. Zhang Song, Vice President of Guangdong Nutriera Group
---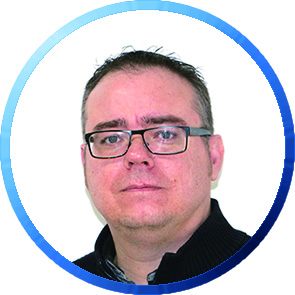 Technology of extrusion parameters
Abstract: Extruded aquafeed has been known already. However, how do different parameters affect the quality of feed? Engineer Andreas, the craft master from top extruder producer, will introduce the influence of pre-modulating to extrusion, effect of extrusion on starch gelatinization, protein denaturation and flotability of feed, and the influence of the shape and structure of the template and die on the appearance of feed, energy sources and their calculation in extrusion process.
Guest speaker: Andreas Roman Krische, Chief R&D engineer of Buhler Group
---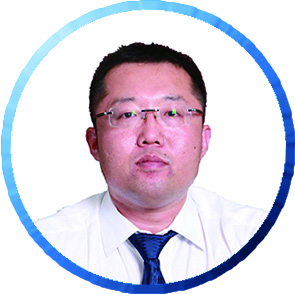 Application of alternative animal protein source in aquafeed
Abstract: The structure of worldwide animal protein source has changed a lot these years, as well as the world supply, producers, production technology and their application. Why not know these alternative animal protein sources initiatively instead of waiting and being forced to accept? Speaker will share cases about using alternative animal protein sources in aqua feed, and analyze the value of different animal protein individually.
Guest speaker: Wang Xin, General Manager of Guangzhou MVPro biotechnology Co., Ltd.
Report link: http://www.fishcloud.com.cn/cv-909728.html
---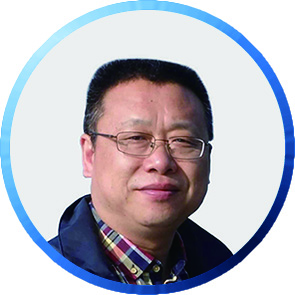 Technology of precision nutrition for crucian
Abstract: Crucian is a main culture species in China especially in Jiangsu province. The aim of aquaculture is to achieve biggest benefits by lowest investment. Technology of precision nutrition is providing right nutrient based on different formulations at different stages and feeding management. Taking carassius auratus gibelio as a case, the speaker will introduce its feed formulations at different growth stages and feeding management.
Guest speaker: Xie Shouqi, Researcher of Institute of Hydrobiology, Chinese Academy of Sciences
---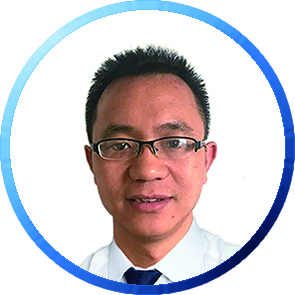 Quality identification of rapeseed cake and its application in aquafeed
Abstract:By taking the advantages of local raw materials supply, feed enterprises could enhance their market competitiveness and making impressive profits. This report gives a detailed introduction of the nutritional characteristics of rapeseed cake and its prominent performance and suggestions on its using in aquafeed. At the same time, the speaker shares some successful cases on how rapeseed meal creates great effect on auqafeed.
Guest Speaker:Tang Wubin, Technical General Manager of Guangdong Nutriera Group
Report link:http://www.fishcloud.com.cn/cv-743655.html
---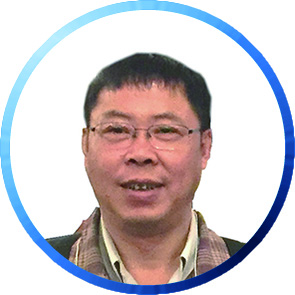 The relationship between feed functions and feed raw materials
Abstract: Currently, aquaculture industry has been going through a situation of overproduction and it's urgent to boost the quality and safety of aquatic products and feed. Disease control is the basis and of utmost importance in the safety of aquatic products, which can be realized by aquafeed management. To make aquafeed perform functionally, we need to use the raw materials which have specific functions. Only by making difference on feed raw materials and formulations, small and medium feed enterprises could compete with giant groups. Under this condition, to target a reasonable profit, the usage of alternative feed raw materials plays an important role during the intensive competition.
Guest Speaker:Ye Yuantu, Professor of Suzhou University
---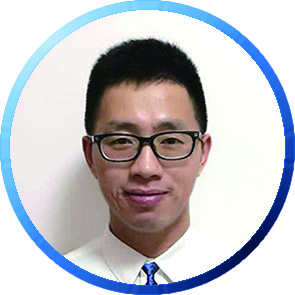 Farm-end services — The core competitiveness of enterprises for particular farmed species feed
Abstract: Lets question ourselves that does good quality feed means good market performance? Does good market performance means good feed performance? At last, we may realize that farm-end services are absolutely necessary.
Professional and systematical services could efficiently ensure particular farmed species feed performance and improve company core competitiveness.
The Guest Speaker will explain how to build up a completed aqua-feed company service ability combine with some classic cases.
Guest Speaker: Lin Long, Technical Manager of east China market, Guangdong Nutriera Group

---
Quality identification of animal protein source that used in particular farmed species feed
Abstract: To cut down production cost, replacing mainstream fish meal by non-mainstream fish meal and other animal protein sources is a tendency to date. Aqua-feed enterprises apply more and more detection methods to control animal protein sources quality, but the fact is more and more difficulties faced when identifying the quality.
This report explains how to identify animal protein sources quality in short time with practical methods.
Guest Speaker: He Fen, Director of Quality Control, Guangdong Nutriera Group
Report link: http://www.fishcloud.com.cn/cv-174446.html
---