Nutriera Symposium on Aquatic Feed Technology - Haikou
Time: March 3 ~ 4, 2017
Location: Mission Hills Resort, Haikou
Highlights: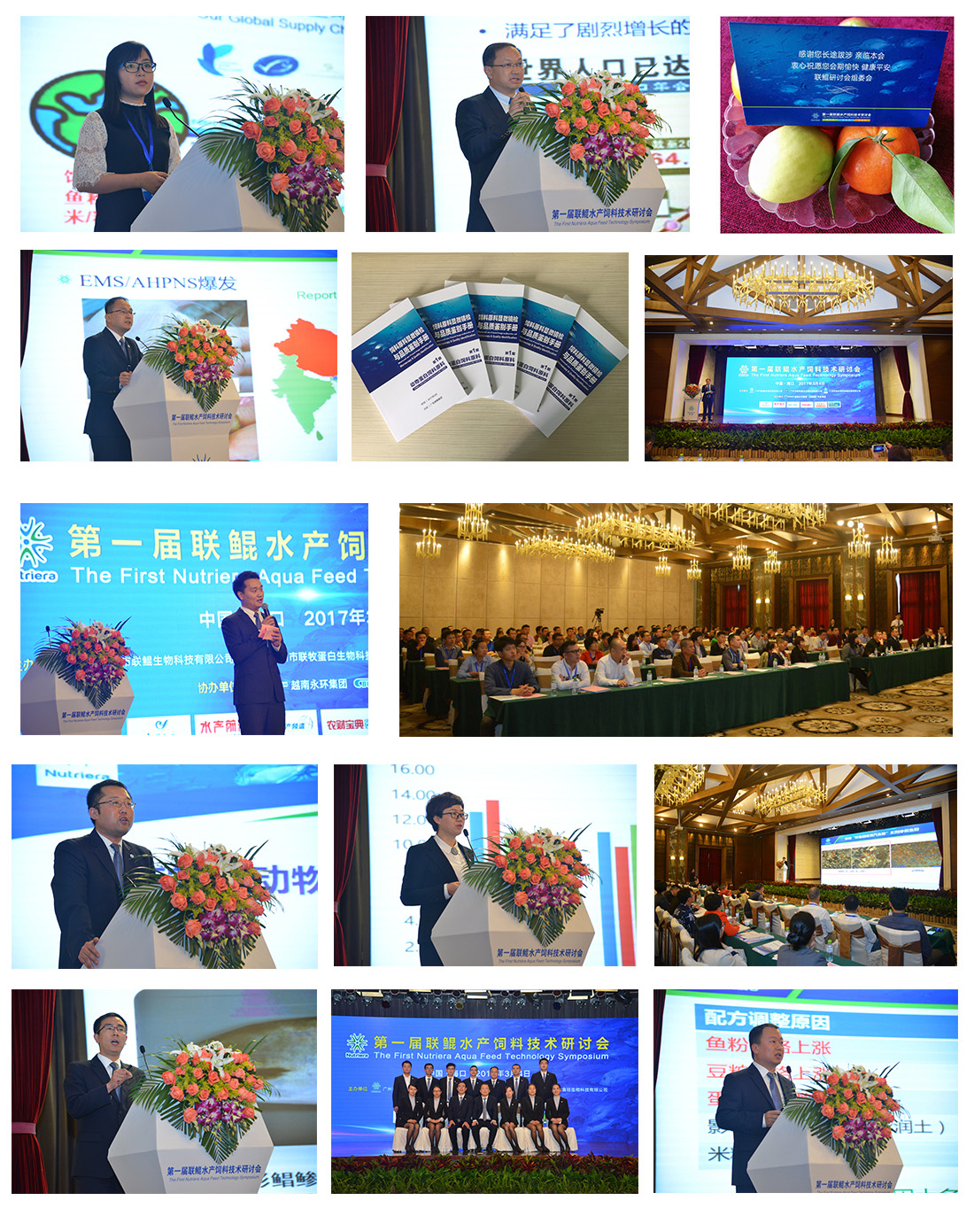 ---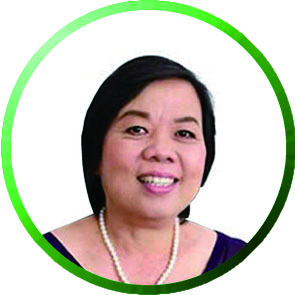 How Vinh Hoan Group works: The way of aquaculture industry chain
Abstract: With the abundant illumination, stable temperature, fine water quality and non-typhoon climate of Mekong river valley, the 'Low DO and high temperature tolerant' Pangasius is cultured here with a yield of over 45 MT / 1000 ㎡. It is a kind of fish with characteristics of fast growth, big size, tender meat, good flavor, rich nutrient, high production and easy process. Pangasius fillet has high market share in Europe because of low price, little bones and white color. Nowadays Pangasius fillet has been more and more popular in China known as the name of 'LongLi Fillet'. What's more, the By-product of fillet is a good source for fish meal. Vinh Hoan Group, the biggest and most successful enterprise in Vietnam Pangasius industry chain, is going to share its own experience in seeds, culture, feed, fillet process, fillet export and By-product process of Vietnam Pangasius.
Guest speaker: Truong Thi Le Khanh, President of Vietnam Vinh Hoan Group.
---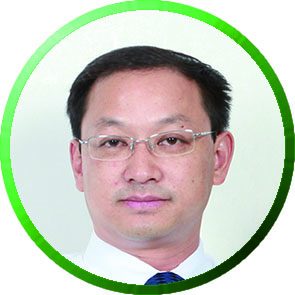 Analysis of global aquaculture industry chain
Abstract: 'Industry chain' is not a strange word any more. However, is 'Industry chain' a tendency or a trap? Upstream or downstream? Whole chain or partial chain? Who is suitable for industry chain and how to avoid negative effect on associated business? Speaker will analyze these based on years of management and global perspective.
Guest speaker: Dr. Yang Yong. President of Guangdong Nutriera Group
Report link: http://www.fishcloud.com.cn/cv-014261.html
---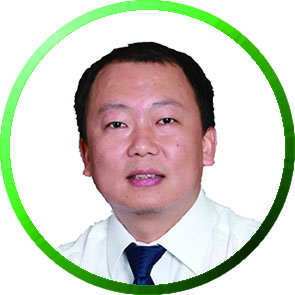 Quality control of 'aquaculture industry chain' feed company
Abstract: It is true that product quality is the life of company. Product power is important under this competitive situation, and brings the competition back to origin. Every developing company is facing the question on how to ensure the quality and set the QC system aiming to increase core competence. Speaker will share his insight about quality control of 'aquaculture industry chain' feed company.
Guest speaker: Dr. Zhang Song. Vice President of Guangdong Nutriera Group
Report link: http://www.fishcloud.com.cn/cv-612731.html
---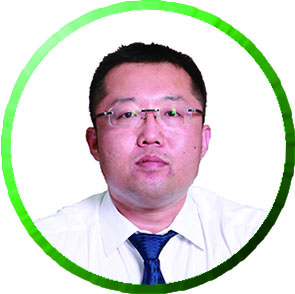 Application of alternative animal protein source in aqua feed
Abstract: The structure of worldwide animal protein source has changed a lot these years, as well as the world supply, producers, production technology and application have witnessed great changes in the industry. Why not know these alternative animal protein sources initiatively instead of waiting and being forced to accept? Speaker will share cases about using alternative animal protein sources in aqua feed, and analyze the value of different animal protein individually.
Guest speaker: Wang Xin, General Manager of Guangzhou MVPro biotechnology Co., Ltd
Report link: http://www.fishcloud.com.cn/cv-909728.html
---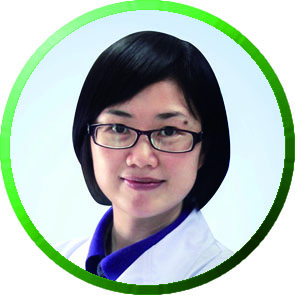 New awareness of alternative fish meal in Chinese market
Abstract: Based on the data from China Customs in 2016, there are a great variety of imported fish meals. However, the amount of Peru fish meal is decreasing while fish meal from African and southeast Asian countries is increasing. How is the real quality of these alternative fish meal? What is the difference between them? Speaker will answer these questions based on big data of testing records.
Guest speaker: He Fen, Director of Quality Control, Guangdong Nutriera Group
Report link: http://www.fishcloud.com.cn/cv-459553.html
---
Who is responsible for shrimp culture?
Abstract: After many years of fast developing, Vannamei farming has been going through a tough developing "down-time" stage since the year of 2010, and yet not showing any opportunities till now. Which part goes wrong among hatchery, farming and feed?
Facing the complicated and confusing industry developing situation, how can shrimp feed enterprises breakthrough and create competitive advantages? Is extension of industrial chain an ideal business model?
The Guest Speaker will share his years of experience on hatchery, feed and farming to inspire shrimp feed companies how to break through the tough situation.
Guest Speaker: Zhang Taizhuo, Technical General Manager of Guangdong Nutriera Group
Report link: http://www.fishcloud.com.cn/cv-512058.html
---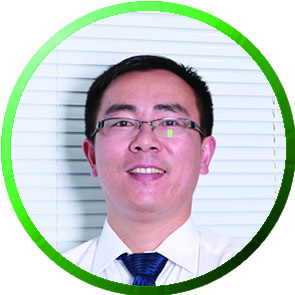 Effective and safety formulation technology for pompano
Abstract: Pompano has been a global farm species as 'marine star', and its feed production has increased dramatically these years. Due to the pompano cultivation starts relatively late, the feed formulation technology lags behind the other popular species. Therefore, It is urgent to boost the technology of pompano feed to meet the need of fish. This speech will provide practical opinions and solutions.
Guest speaker: Peng Zhidong, Technical General Manager of Guangdong Nutriera Group
Report link: http://www.fishcloud.com.cn/cv-398146.html
---