On 28th August, Director Prof. Xie Zhonggui, from Hunan Fisheries Science Institute and President Prof. Liu Zhen, from College of Biological and Environmental Engineering of Changsha University visited Nutriera Group. Vice President of Nutriera Group Dr. Zhang Song led the technical and management team to receive the guests.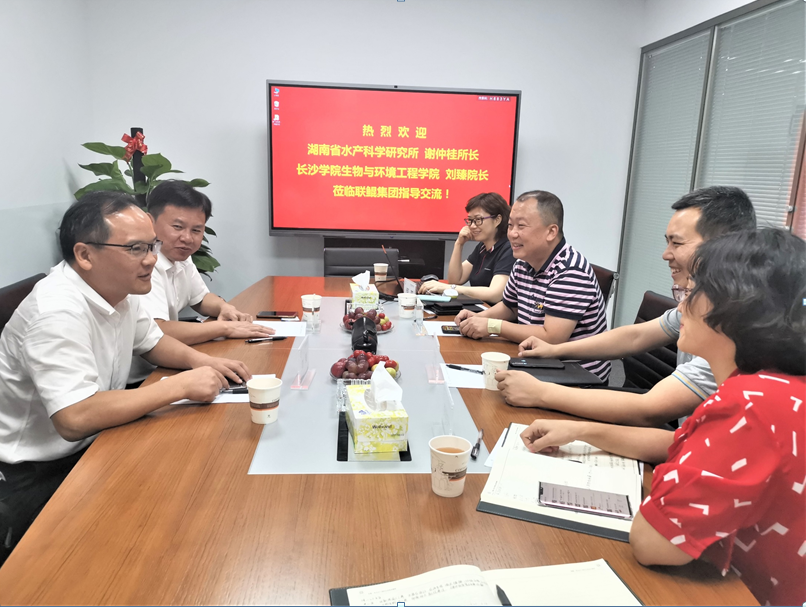 HR Director Ms. He Fen introduced the strategic layouts, company honors and future plans of Nutriera Group in detail. The guests spoke highly of the achievements of Nutriera Group in technology and R&D, and highly praised the work done by Nutriera Group in cultivating industrial talents and promote industrial technology. Both parties exchanged views on the meat quality and flavor of aquatic products, especially for the channel catfish and pangasius.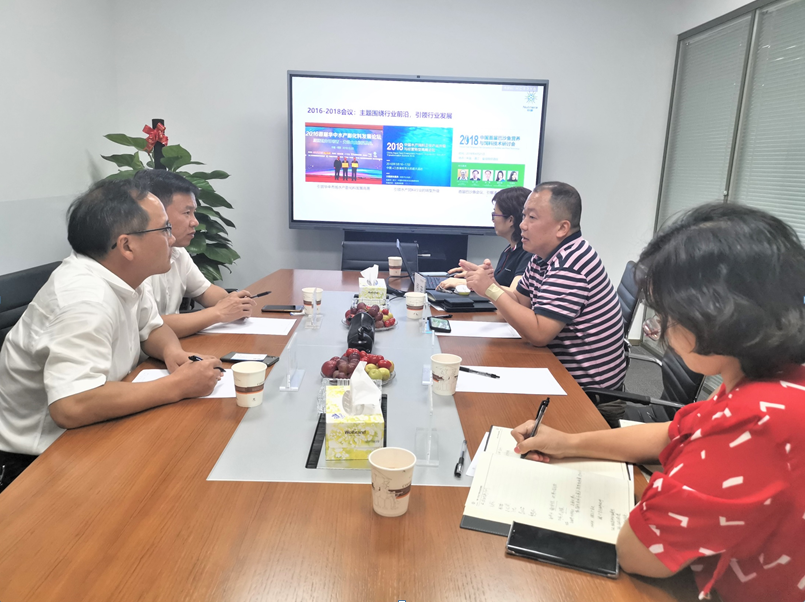 Dr. Zhang Song explained the relevant work done by Nutriera team in terms of meat quality and flavor of fish species, especially for the whitening of yellow meat of catfish, the improvement of body color and the meat embrittlement of conventional fish. Both parties had in-depth discussion on the cooperation areas, and said that they will actively carry out exchanges & cooperation on the aspects of R&D platform and talent cultivation. The guests also visited the product show room of Nutriera Group, including premixes, farm-care products and raw materials.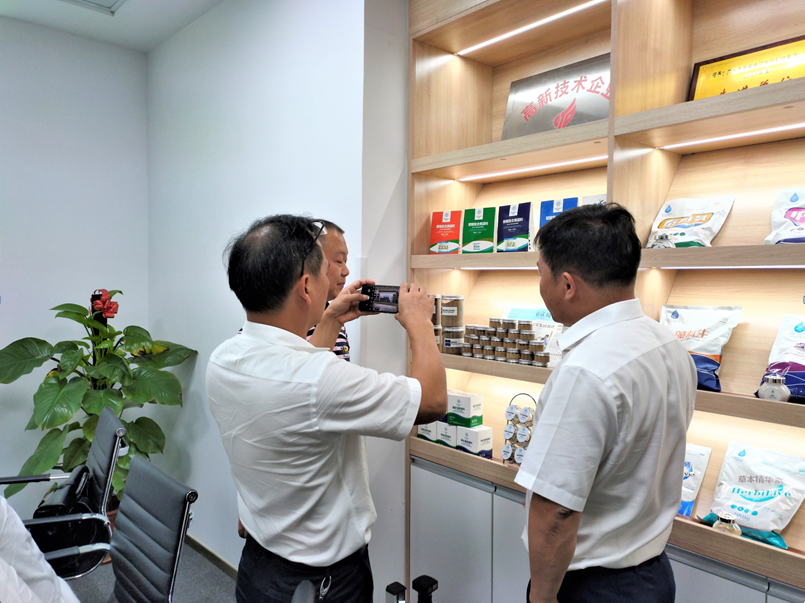 When the meeting finished, Prof. Xie Zhonggui and Prof. Liu Zhen warmly invited Nutriera experts to visit Hunan and exchange views with their scientific researchers, so as to join hands to fight for the healthy development of aquaculture industry.